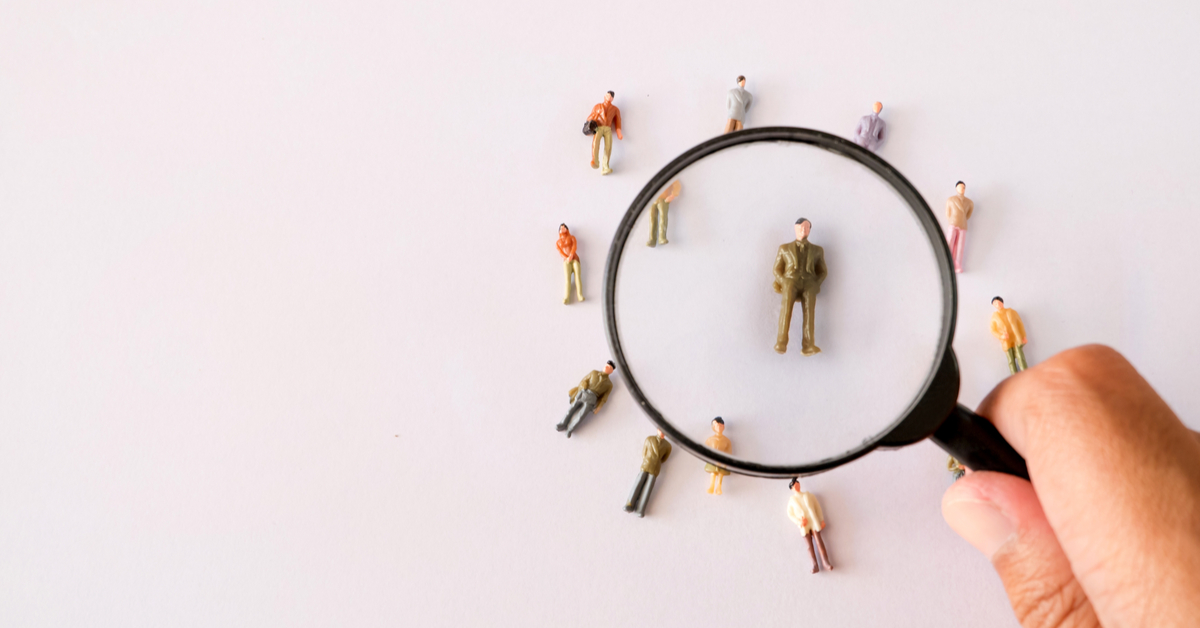 Next time you're recruiting, if you still want to go down the route of doing it yourself to save some money, make sure you're armed with these invaluable tips from recruiting experts:
Where to start?
It's probably tempting to jump right in and start advertising your vacancy, especially if it's a position that needs filling urgently. But preparation will go a long way to making sure the next hire is the right one for the long term, rather than a short term fix.
Put some proper thought into the remuneration package and put together a Job Description with key deliverables. Remember though, most Job Descriptions are more style over substance and contain far too many words and percentage breakdowns for the role.
Keep it real, keep it to one page, and make sure you factor in the character and personality fit – so that your new hire will add as much to your culture as they will to the role.
Talk to your team.
The job boards are tempting, and the employment agency can scratch that itch right now, but hold on for one more moment. Have you let the other people in your business know that there is a vacancy and you are hiring?
Not only might it be something that will interest someone to make a move internally, and possibly reinvigorate the way they feel at work, but the chances are the social networks of your team are far more valuable than you realise.
Who do they know? Can you put a bonus figure on that knowledge?
Smarter companies have formalised "Employee Referral Schemes" where they pay bonuses to staff members referring people from their personal networks to positions in the company. It's little wonder, given that: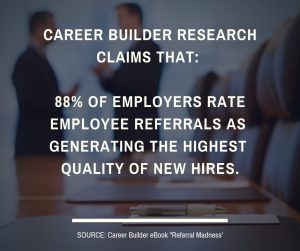 Go to market.
When it's time to cast your net wider, then online job boards are the obvious place to start. Take the time to structure your advert properly. You will usually be pleased with the volume of responses these channels deliver, but it's the quality and relevancy of applicants that often disappoints.
Write a job title that makes sense, be as specific as possible on location, and make sure to include the salary package and benefits (many in NZ leave this blank which reduces the quality of applicants).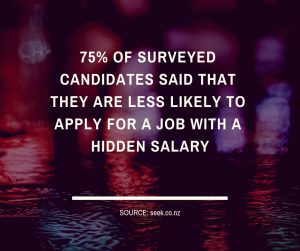 When it comes to the content of the main advert, keep it short, punchy and informative so it doesn't look too long on mobile phone screens. The main areas to cover off are About your Company, About the Role, Duties, Skills & Experience, Company Culture, Benefits and finish up with How to Apply.
Beyond the job boards.
There is a shortage of talent for many key positions in NZ these days and the best talent isn't always actively looking for a new job. This doesn't mean they wouldn't be interested in working for you, it's just they haven't considered it yet.
In this digital age, one of the most effective ways of getting your vacancy in front of the eyeballs of people not actively job hunting is through the channel where most people live their digital lives: Social Media.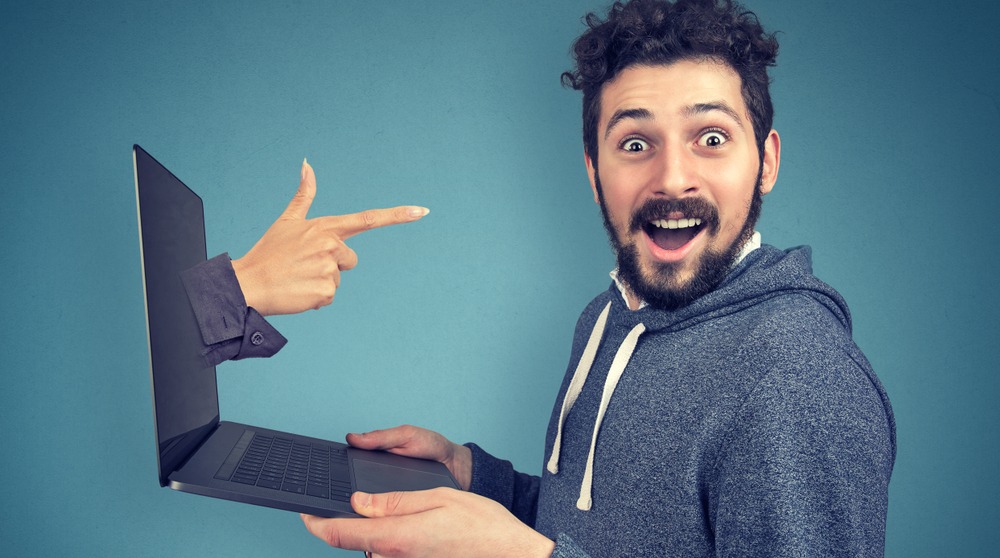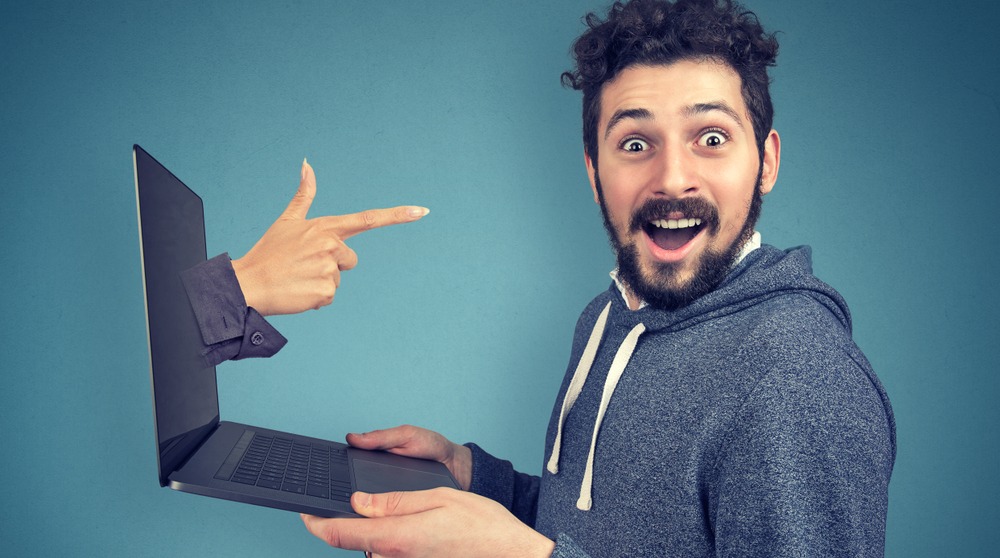 Check out our #FutureWorkNZ blog post Tips and Hacks for Recruiting on Social Media for some more help in this area. 
SENSE OF URGENCY!
Given the skills shortage in NZ, when a good candidate does apply, then that is just the beginning of the dance. Make sure you are frequently reviewing applications as they come in, make sure the hiring manager or key decision maker has time set aside in their diary for interviews, and don't delay on making the call when you see a good CV.
Waiting until the job advert has expired, or waiting until a pre-determined "application close date" may seem well-organised, but it will also ensure that great candidate will probably be at offer stage elsewhere, or even off the market entirely, by the time you call.
Do your due diligence.
It's common to get caught up in the excitement of finding the ideal person for your vacancy and many make the mistake of rushing into an offer of employment. Would you buy a house right off Trade Me without having a good look around first? Probably not. In NZ it's still an accepted practice to conduct verbal reference checks with past employers.
To help you we've created a reference check template to download and start using:

Making the offer.
If you're happy that everything stacks up then it's time to put your best foot forward with the offer of employment.  Give yourself the best chance of success by openly discussing salary expectations throughout the interview process and work out what is your absolute bottom line when it comes to negotiations.  A surprising amount of recruitment processes fall flat at this final hurdle. Skilled recruiters know how to consult with candidates around market rates, trial-close them on potential offers, manage expectations around the offer process and cover off the threat of counter offers from the candidate's current employer.
DIY or SOS?
You should, following this guide, be able to get on the right track to be able to ace the recruitment of your next hire.
Or you might decide that doing it right means it's worth investing in some professional help… In that case, you might look at using a recruitment agency.
In that case, check out our next blog post, where I'll be breaking down what I've learned across two decades in recruitment, with a guide to selecting and best utilising the right agency.
Better Hires 
/

 Lower Fees

See the cost of recruiting the role you need, the JOYN way: