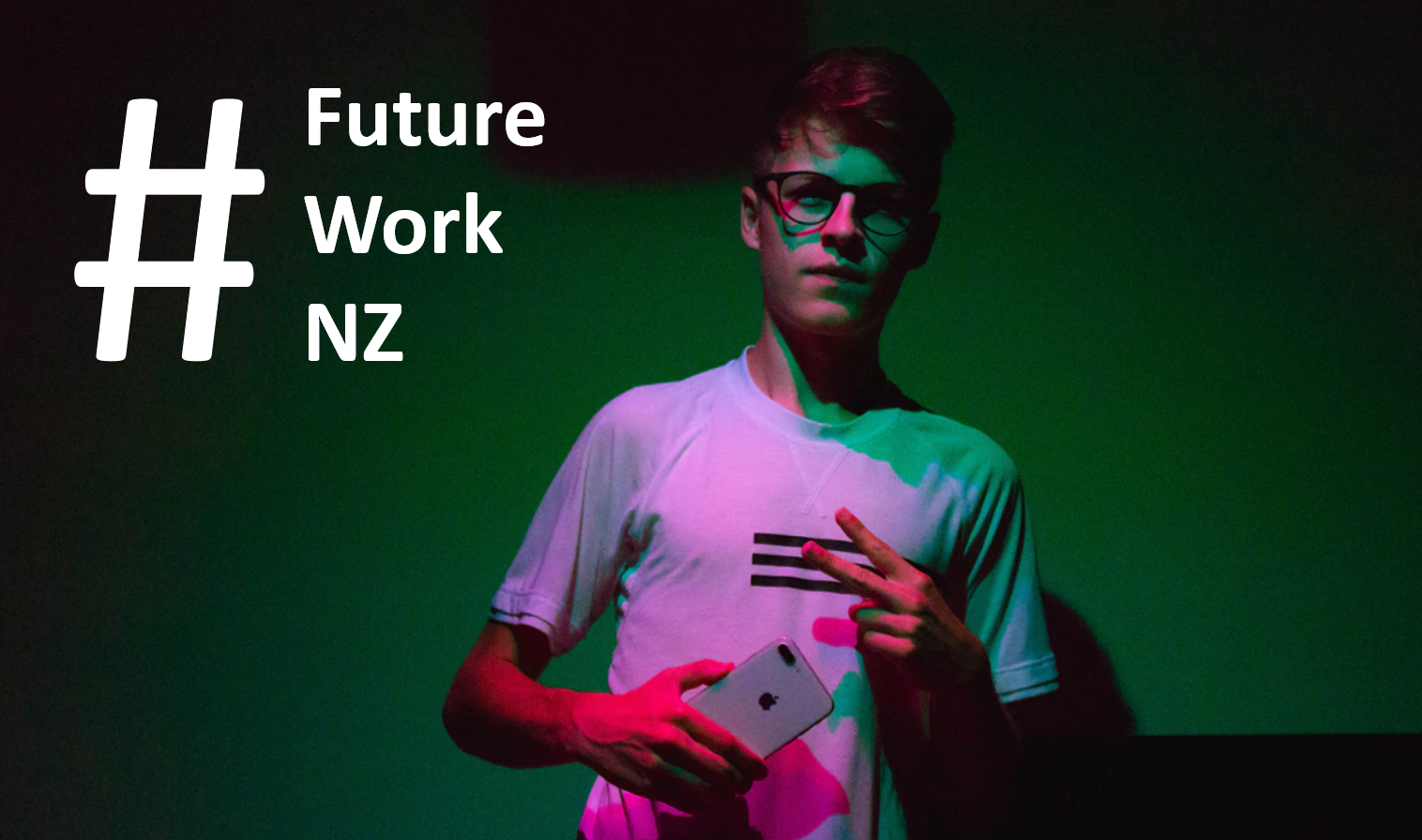 Hey there, welcome to our Blog:  #FutureWorkNZ.  We've been here before.  In 2009 Rice Consulting was launched, an agency specialising in the placement of recruiters into recruitment agencies and corporate talent acquisition teams.  And in 2010 we started blogging on "The Whiteboard" about all the goings on in New Zealand's recruitment industry.
Over 9 years "The Whiteboard" gained a significant following from New Zealand's HR & Recruitment community, and it's still going strong now.  Check it out, if that's your thing.  One other thing we learned from all those years of writing, talking, debating and (shudder) thought-leadering, was that the world of work, and the role of recruitment in that world, was heading for some major changes.
That's why we launched JOYN in 2017, an innovative new approach to HR & Recruitment that enables flexible, freelance Consultants to harness technology to deliver people projects to businesses in a more transparent and cost-effective way.  And, true to form, it's why we're now launching JOYN's blog.
We know, it's marketing, and there's endless content being digitally regurgitated across cyberspace.  To begin with, this will be part of that too, I'm afraid to say.  But, as I said at the beginning, we've been here before, and it ended up pretty well for us and our readers, who found a place to voice their opinions and contribute to the evolution of the thinking around their industry, so we hope we can get to the same place again with our new blog too.
#FutureWorkNZ will dip into matters relating to HR & Recruitment, which is what we do, but go beyond that to explore the emerging gig economy, the rise of freelancing, the impact of technology on people and culture, and provide commentary and perspective on developments in the Future of Work.  All of this will be with a view through a New Zealand lens, focusing specifically on what all of this means right here in our corner of the world, and how what we do impacts those beyond our shores.
Please subscribe for our regular updates, and please feel free to comment, debate, disagree and generally get involved.  If you're interested in future developments of people and work, you're in the right place, and we're just getting started.  Thanks for being here.