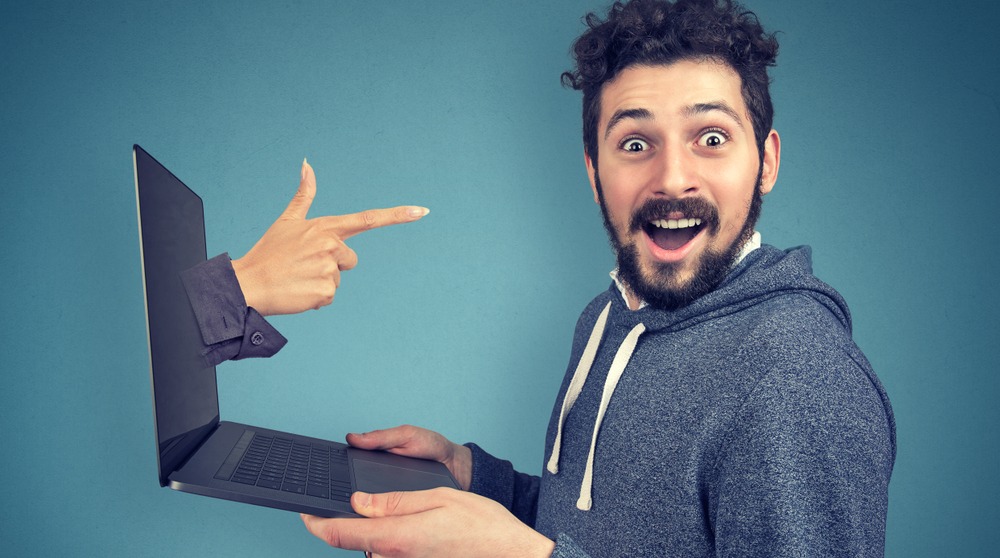 If you're responsible for finding and hiring people to grow your team or your business, chances are your thoughts have wandered towards how you might make use of social media channels to aid in your hunt, especially when the job boards aren't producing the right needles from the haystack.
Social media is all pervasive these days.  We use it for news, gossip, communication, relationships, recommendations, research and, yep, for cat photos and showing off too.  Basically, all of the things that make us human!  So, it's a natural instinct to want to go there to find a human that could be just right for your company too.
According to online magazine Human Resources Director 92% of companies are using social media as part of their recruitment strategy.  Having worked in the recruitment industry for well over a decade now that number strikes me as surprisingly high, because I'd be amazed if many recruitment agencies even used it that frequently, and they're getting paid (often too much) to fill their clients' jobs.But, assuming you're one of the majority (and you should be), then read on for JOYN's top tips for making the most of each of the main social media platforms to find and engage with top talent for your business.
Oh, and if you are time poor, or already know it all, then shoot on down to the last point where we've included a cunning hack to turn you from plodding recruiting Luddite into a social recruiting whizz…
Facebook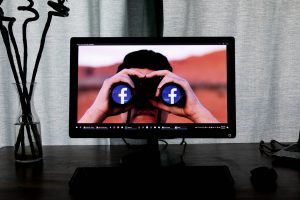 The top dog in the social media playground, the chances are the person you're hoping to hire will be on Facebook at least once today.
In the US and Canada, you can actually post jobs to Facebook, but here in New Zealand we have to make do with some more creative tactics.
When posting an update announcing that you're hiring, here are some important things to remember:
Keep it short. People skim read through Facebook posts so focus on being engaging rather than overly informative at this stage.
Most people use Facebook on mobile so check how it looks on your phone once posted.
Use an image, or even better, a video, to grab more attention.
Boost the post by making it "sponsored" and putting some coin behind it. This also enables you to be more highly targeted to certain locations and demographics.
At JOYN our Consultants are all adept at harnessing social media to recruit for their clients.  We once had to find a forklift driver in the Wairarapa region, so our Consultant (who happened to be based in Christchurch) put a post into the local Facebook Community Page there.  After a week she had received several comments, two of whom were names of suggested candidates, one of whom ended up landing a new job as a direct result.
LinkedIn
What Facebook has in scale and reach, LinkedIn makes up for in its focus on the world of work and professional networking.  So, it's likely to be a fertile hunting ground for your new hire, if you can cut through all of the noise and confusion of the site.  Some recruiter tips for you:
Type the role you're recruiting into the Search bar at the top of the page and see what returns. If your job title has more than one word, such as Project Manager, then put it in inverted commas "Project Manager" so LinkedIn knows to search only for that exact phrase, rather than anyone with the word project or manager on their profile.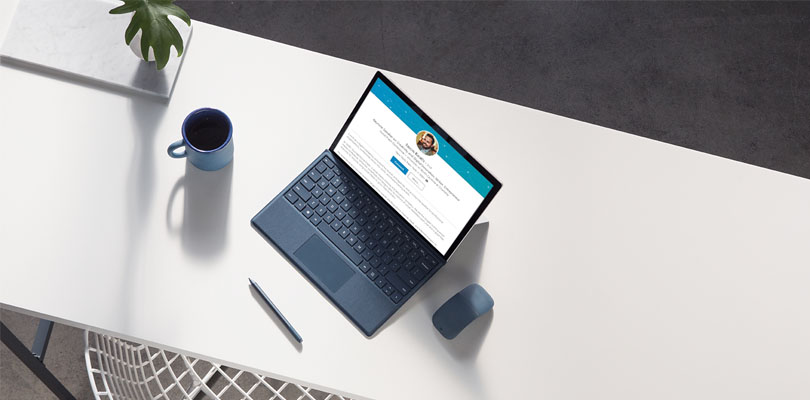 Send them a connection request, but make sure to add a short note, letting them know why you'd like to connect and chat.
Follow them, so you get notified when they post articles, comments or updates, and then engage with them by commenting and contributing your thoughts too.
For a more passive approach, you can announce your job opening as a Post or as an Article on the platform, but the same rules apply, try to use an image or a video too.
If you have a Company page on LinkedIn (and you should) then announce the vacancy on there too, and have others in your organisation Share (better than just "Liking") the post from their LinkedIn profiles too.
JOYN has more than 90 Consultants, most of whom are highly connected on LinkedIn and have access to Premium features such as InMails, better access to candidate profiles, and Talent Pipelines.  Most assignments, especially for professional-level roles, will involve some elements of LinkedIn sourcing in the recruitment strategy.
Instagram
The most visual of all the platforms lends itself most naturally towards those who might be recruiting roles in the creative, design, digital or advertising industries.  Here's how to Insta-cruit:
Remember that Instagram's a highly personal platform. You're better off finding the names of good creative types from LinkedIn or Google and then messaging them about your role via a "DM" on the platform.
Once found, you can follow a profile, and engage to build a connection. You can also follow hashtags, which can help you find other similar people to your target person.
The demographic is typically younger, so keep the approach short, informal and to the point, and ask for any referrals or ideas if they're not so keen.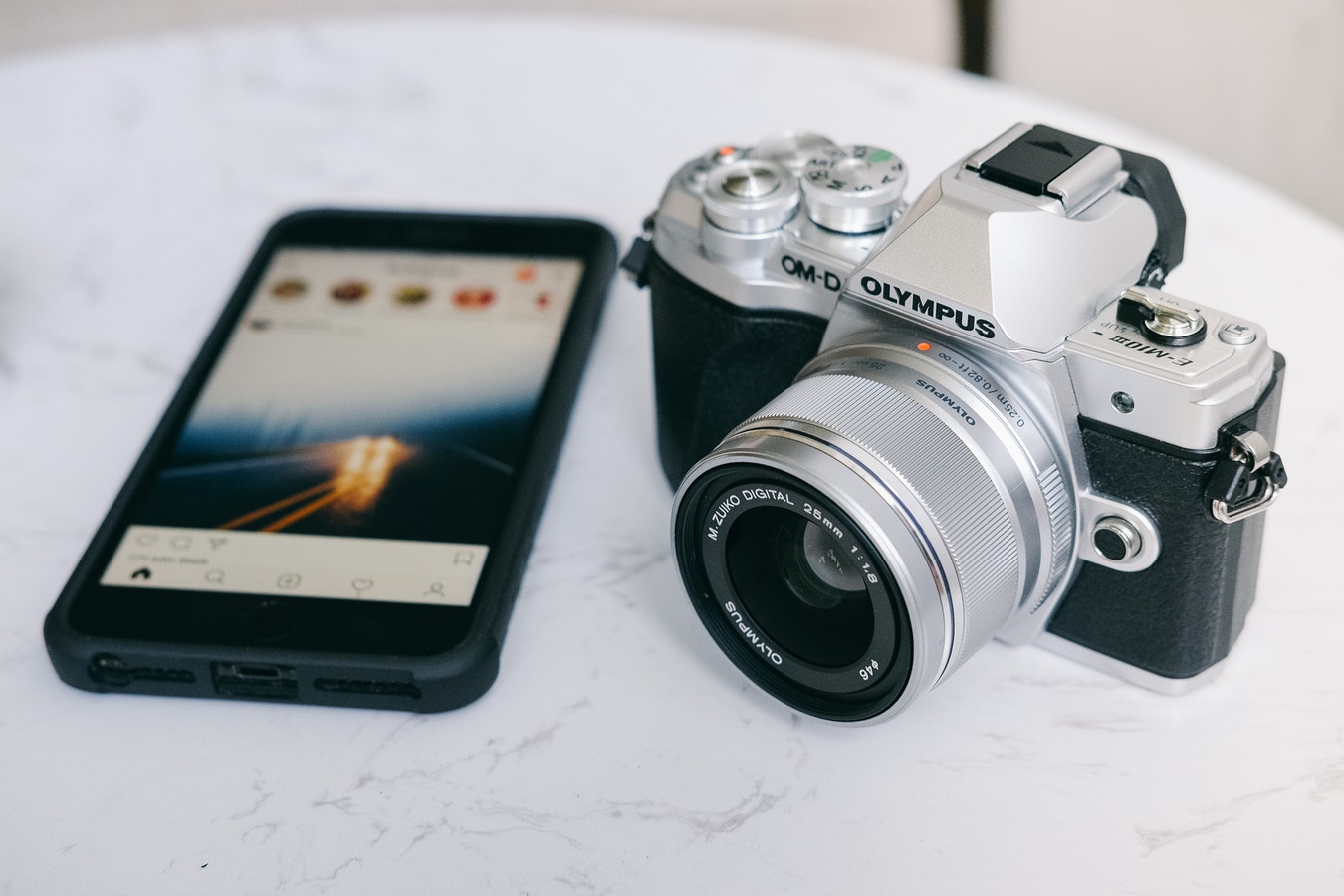 Announcing your job opening as a Post on Instagram obviously requires a decent creative image for better engagement. When you write a caption to accompany your image, make sure to add a link to take anyone interested off to a more detailed job advert, such as a job board link or to your company careers page.
Instagram is hashtag-heavy, allowing up to 30 hashtags per caption, so go wild. Useful hashtags when you're recruiting and looking to make a hire might be #recruitment #recruitmentnz #nzjobs #werehiringnow #jobsin [insert location here!]
Twitter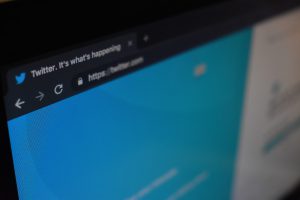 If you're looking to hire a politician, journalist, celebrity or sports star for your company then Twitter needs to be your first port of call.  Beyond the Twitterati there's a mixed bag of people who regularly use the Twitter platform so it's quite hit and miss from a recruiting perspective.
If you find someone you want to connect with via another platform, and then you discover they are actively Tweeting on a regular basis, then by all means fire them a DM via the platform and you'll doubtless receive a response.
If they're not, which will most often be the case, then don't waste too much time on here.
Recruit'em
Say what?  No, it's not a social media platform you've never heard of, it's the social recruiting hack I mentioned earlier.  Head for your favourite browser and type in recruitin.net to access the platform.  Technically what you can do here is have the platform build you a Boolean Search string that can be applied to a Google X-Ray Search of multiple social platforms and tech forums, returning people results in your Google page to click into and investigate.
In layman's terms, you can type in the role you're looking to fill, and other things like location and education levels, to then have Google reveal to you a list of suitable people.  You also don't need to worry about things like inverted commas this time, as typing in project manager, for example, gives you the following options to choose from: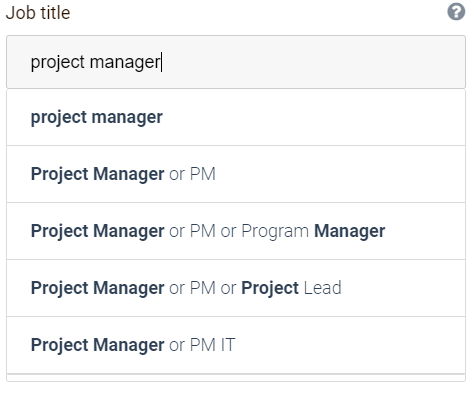 We hope these social recruiting tips and hacks might come in useful to you and your efforts to grow your team.  Social media is where humans live their digital lives, and leave their digital footprints for you to track them down, if you know what you're doing and who you're looking for.
Feel free to leave a comment below and tell us your wins using the tips above, or let us know if you have any other pieces or advice that we may have missed.
JOYN has over 90 experienced recruitment and HR Consultants across New Zealand, all conversant with best practices for social recruiting.  If you like what you've read, but would still appreciate a helping hand, then don't be shy.
Contact Us online, give us a call, or you'll also find us on Facebook, LinkedIn, Instagram and Twitter too, if that's your thing!