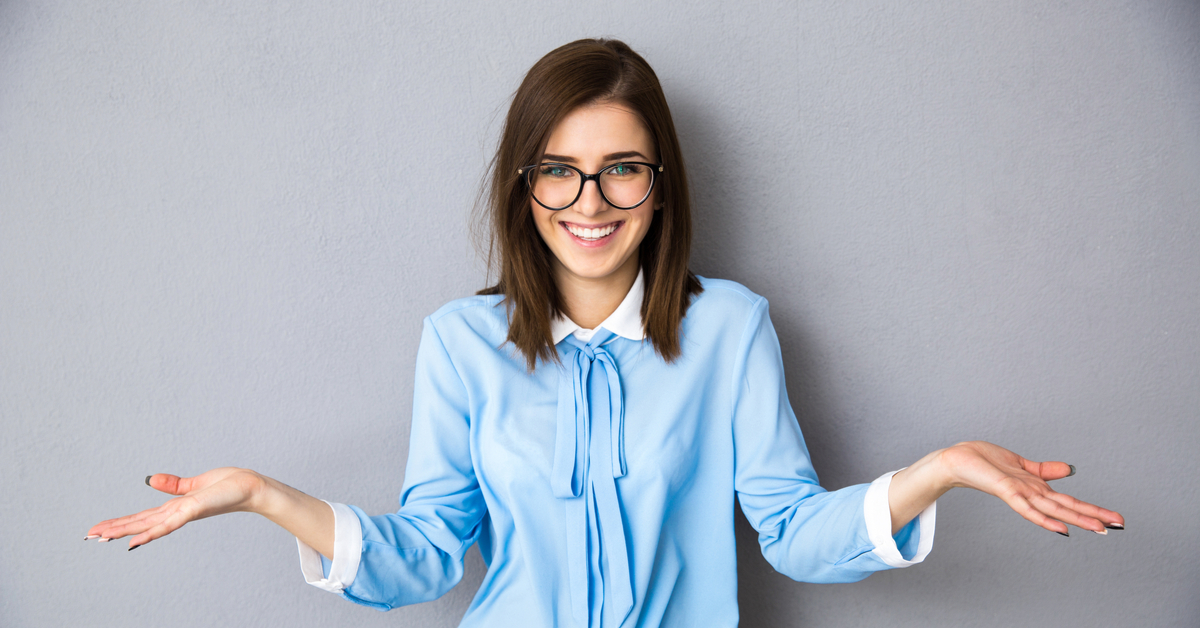 In previous blog posts we've explored the two binary options traditionally faced by companies entering into a recruitment process to hire new staff: Doing it for yourself, or appointing an external agency.
In recent years alternatives have gradually become more prominent, with a rise in in-house recruitment teams and RPO (recruitment process outsourcing) providers, but we'll have a look at that in future posts.
For the most part, Kiwi businesses are currently faced with tackling the talent issue in the same old ways, so I thought I would explore the pros and cons of both to help you choose which could be the best path for your business to take:
Doing It Yourself
Pros
It's hard to look past the most obvious one here, the reason us cost-conscious Kiwis developed our fabled "number 8 wire" mentality in the first place; it's cheaper! Well, it is if done right, of course (remember the hidden costs of making a bad hire?)
You can also exert more control over the process, if that's how you prefer to operate. There's only so much detail you can go into when briefing an external agency on your vacancy, but there are infinite subtle peculiarities that define the role, the opportunity and the culture of your company that nobody can understand as well as you.
You'll always have way more transparency when running the recruitment process yourself. Visibility of every CV, without the fear that someone else's opinion on a candidate might not quite be in alignment with your own.
A surprising number of candidates actually prefer to apply for jobs directly with the prospective employer, usually due to negative experiences going through one of the "less scrupulous" agencies in the past, so doing it yourself eliminates the risk of missing talent who might otherwise not present themselves.
Cons
Recruitment can become a ludicrously time-consuming process, particularly if you're not comfortable or familiar with the right steps to take. Remember you're dealing with a human being here, with all of the wonderful quirks, kinks and idiosyncrasies that make us so amazing, and also sometimes so frustratingly unpredictable! At JOYN we typically estimate 20 to 30 hours to fill a regular role from start to finish, but that's by an experienced recruiter with all of our tools at their fingertips. Maybe factor in another 50% on top of that, spread over 2 to 4 weeks, if you're doing it yourself.

How up to speed are you on current employment legislation and rules around discriminatory practices in the recruitment process? If the answer is "not very…" then there is an inherent level of risk you're assuming the moment you take this on yourself.

Unless you're secretly in possession of some super-sleuth stalking abilities then the chances are, you're mainly only going to be looking at candidates who are actively looking for a job, as these are the ones who apply to job adverts. No harm in that, but often the best person for your business isn't actively looking for a job right now, so be prepared to go above and beyond on the networking and name-gathering front if you want to do this your way.
Using a Recruitment Agency
Pros
A natural segue from the last point above is the ability for agencies (well, the good ones), to search beyond the active jobseeker market and tap into the passive talent that you might otherwise miss.

Not only can agencies ensure a proper, robust and legally-compliant recruitment process, but they are usually equipped with a few extra sourcing tools such as premium job board products or advanced LinkedIn access to expand the reach of your vacancy.

Speed of response is one of the most advantageous aspects of the traditional agency set-up, particularly on the temporary staffing side. If you find yourself in an unexpected bind and need a quick fix to a resourcing need, then it's hard to look beyond using a temping agency in such circumstances.

The best agency recruiters are a splendid concoction of hunger, drive, ambition and a crushing need to please. All of these combine to give you an ally who will add energy to the pace of the recruitment process and also a service ethic that will compel them to go above and beyond to secure a positive result.
Cons
It's expensive. For many Kiwi businesses the prospect of paying 15% – 18% of the first year's salary of your new hire as a placement fee is eye-watering to say the least.

Can you be absolutely sure you're seeing the very best the market has to offer? If you've developed a particularly strong bond with an individual recruiter over recent years, then maybe so, but most agency recruiters are working on multiple roles, hoping that a small number will come off. Make sure you're front of mind with them when they come across a good candidate, rather than your competitor who has just briefed them too.

Most recruiters are on commission schemes whereby most of their earnings come from getting results. For some, this means they will go to the ends of the earth to deliver you the best result possible, but for others this means they will look to cut corners, push square pegs into round holes, and sometimes even misrepresent your opportunity to candidates to get them interested. Remember, recruiters are human too, and it's this incentive structure that generates much of the industry's bad reputation.

The average tenure of an external recruiter is less than two years and there is a huge amount of fluidity and movement within their industry. Their jobs are stressful, highly pressured and unpredictable and this manifests itself in worryingly high turnover. For you as a client, the impact of losing your recruiter mid-assignment can hugely disrupt your hiring plans and mean you have to start all over again.
Every business is different, and their hiring needs are always different too. Naturally there are pros and cons to every decision you need to make but if you're weighing up the best recruitment approach for your business to take, I hope the above helps you make the best call for your business or team.
Better Hires
/

Lower Fees

See the cost of recruiting the role you need, the JOYN way: