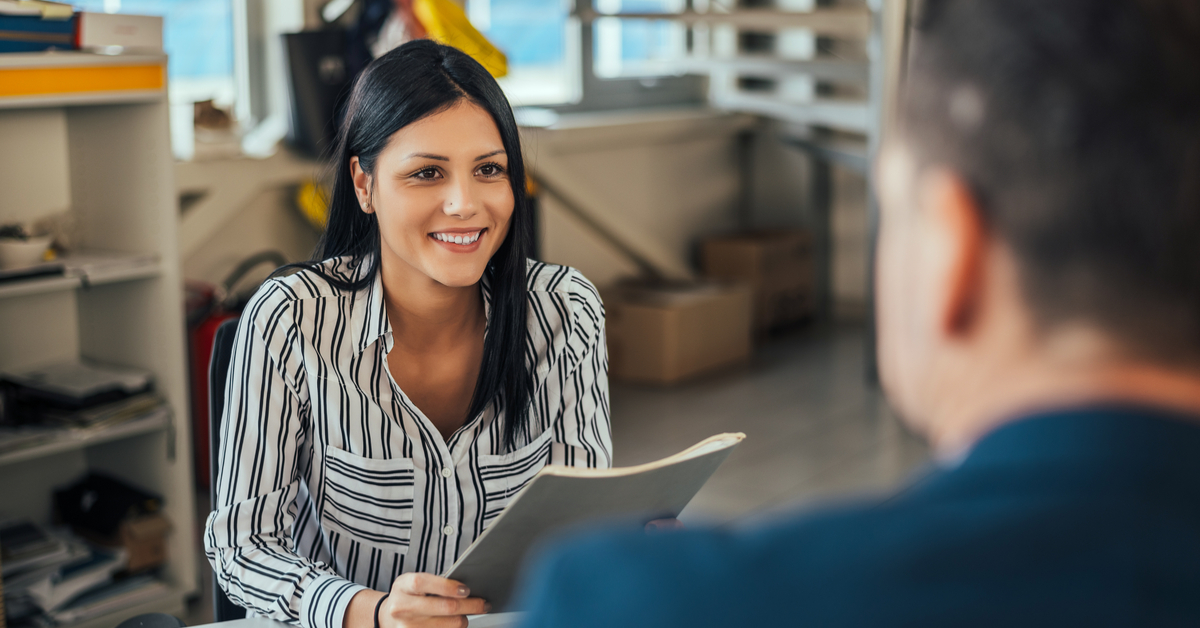 In recent blog posts we've covered off the data around JOYN. We like a bit of data for sure, especially numbers like these:
Clients
Consultants
Completed
Assignments
Average Consultant
Rating
But here's the thing: Numbers only tell part of the story. At JOYN we're even more proud of the human side of our model. Our community of freelance HR & Recruitment professionals, their "why" when it comes to working with JOYN, the overwhelmingly positive feedback we receive from our clients who partner with them, and of course, the stories from the candidates, the people, who land fantastic new roles and careers that change their lives for the better.
We'd like the human side of JOYN to do the talking, as there's surely no better way to paint a picture of what JOYN is, the WHY, and whether it might be right for you and your business:
Crown Equipment
Crown Equipment are a global business specialising in warehouse equipment, forklift truck sales and hire, and fleet management. Due to ongoing growth within New Zealand they are frequently looking to attract both technicians and salespeople towards a rewarding career at Crown. With a relatively small population base in New Zealand, low unemployment, and stringent criteria towards candidate quality and skillsets, Crown knew they needed to adopt a new and more innovative approach to recruitment.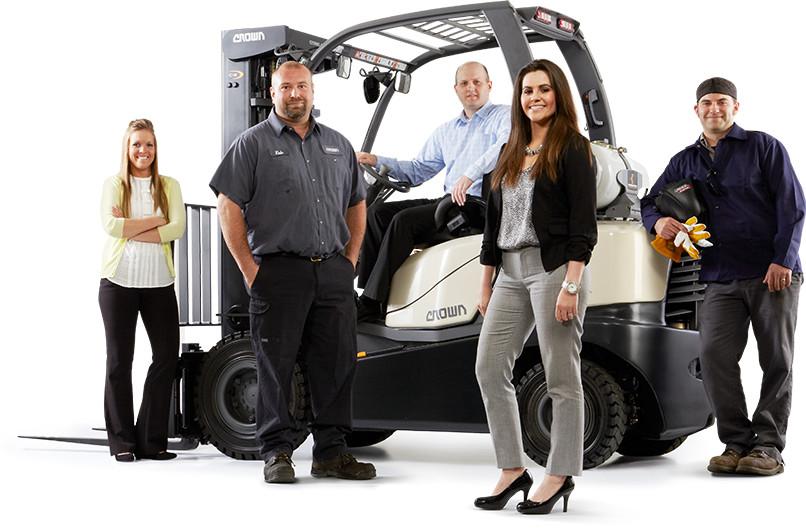 Crown Equipment New Zealand Managing Director, Kieran White, sent us a message for Anna, their JOYN Consultant,
"Quick note to thank you for the sensational job you are doing sourcing sales candidates for us. The calibre is fantastic and great to see cultural diversity and females interviewed. Great to have you back on the Crown recruitment team."
JOYN's flexible model of charging by the hour, with the ability to switch Consultants on and off depending on requirements, and the opportunity to closely partner and treat them as part of your team, have paid huge dividends for Crown who have taken their recruitment to the next level without breaking the bank.
Anna has said the following about working with JOYN as a Consultant,
"I get a variety of clients in all different fields so no two roles or two days are ever the same. I get to have a real relationship with the hiring managers and love being able to spend the time to really understand their needs and requirements. With JOYN I have the flexibility to work the hours that suit me too – so part time or full time to fit round my family."
Makana Confectionery
This Kerikeri based chocolatier needed to hire a new Kitchen Manager. JOYN Consultant Carol Abernethy took on the assignment due to her experience in HR in Hospitality, and also the coincidence of heading up that way on holiday, meaning she was able to pop in and check out the operation in person! The level of candidates sourced was so high they ended up hiring not one, but three, making huge benefit of JOYN's model of charging only for the time taken, rather than charging a fee on each individual placement.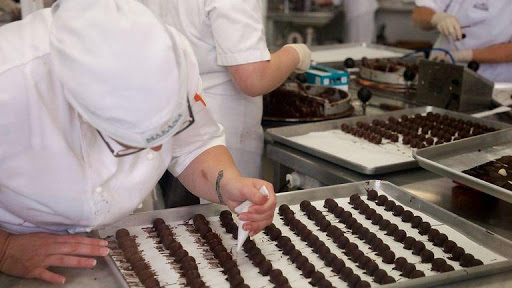 Carol enjoys the flexibility and support of JOYN:
"JOYN has been a wonderful way for me to keep my people/recruitment/HR skills fresh and to work with and help some great NZ businesses. I enjoy the flexibility of the work and it fills in well with my other commitments. The JOYN crew are incredibly supportive and available and you do feel like part of a team, even though you work individually on projects. Nice work!"
Go Fi8ure

Well known Wellington Accountancy firm and award-winning Xero partner Go Fi8ure engaged with JOYN to help grow their team, with some awesome results:
"JOYN have been great to deal with. They helped us get 2 new qualified staff members within 3 weeks of using them. What is even better, is the fact they were half of the cost of a normal recruitment agency. Good communication and great support"
JOYN Consultant Karen recruits into Wellington's professional services space, working remotely out of Nelson, and enjoys the gigs that JOYN presents her with:
"Joining JOYN has been a great move. Great way to use your talents and have excellent support, systems and resources to help you. Currently working on a great 'chunky' assignment JOYN brought me. Very nice, helpful people too."
We could go on…but why not try it out for yourself? Enter the job title of a role you're looking to recruit, or might be looking to hire in the future, in the search box below. We will show you not just the estimated cost of the project through JOYN, but also show you the real-life profiles of the closest matching Consultants from our JOYN community who have the skills, expertise, knowledge and networks required get you the best results:

Better Hires
/

Lower Fees

See the cost of recruiting the role you need, the JOYN way: