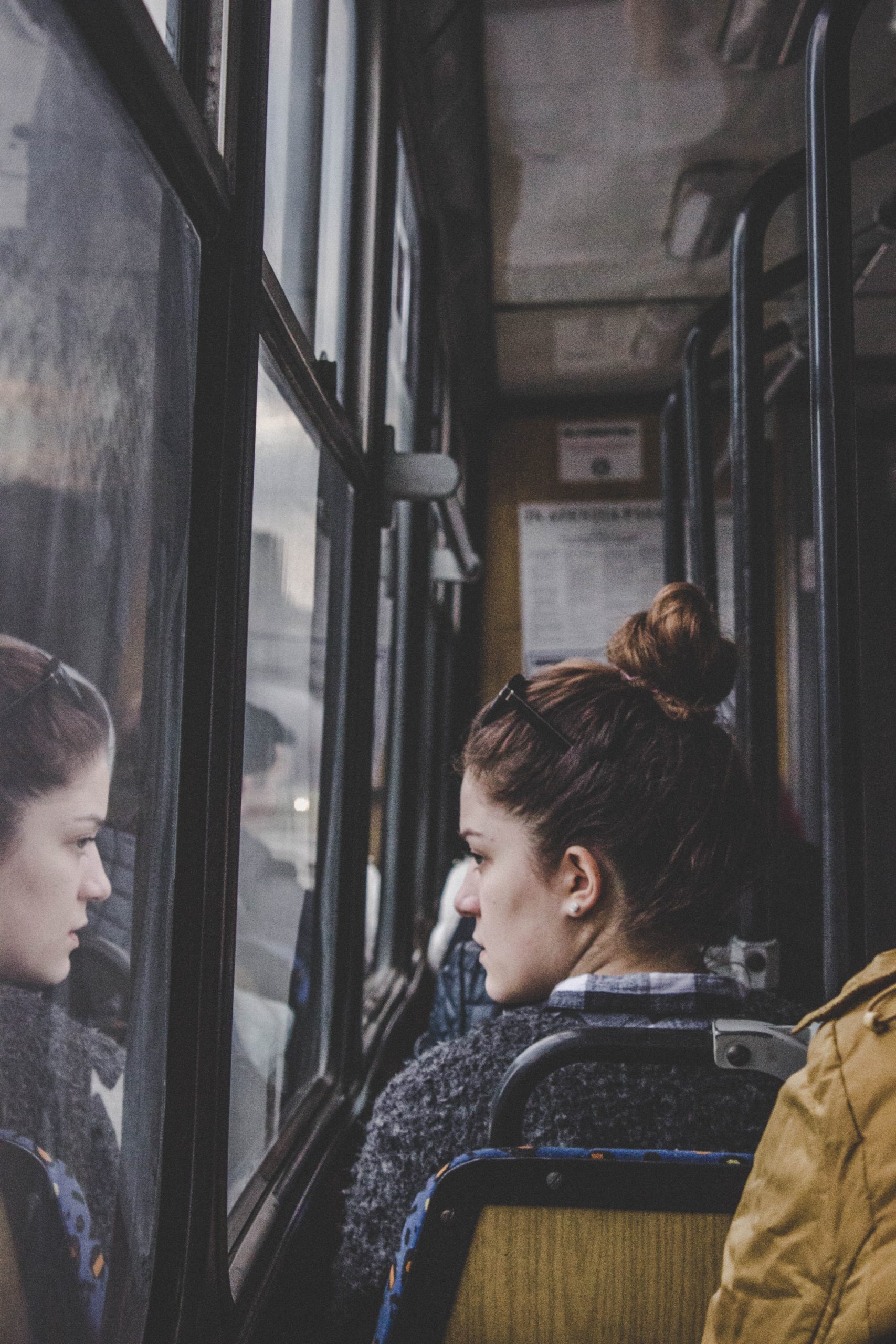 How did you get to work today? I'm directing this question mainly at Aucklanders as I write this blog while ferrying towards the City from the Upper Harbour.
The ferry's pretty quiet, for a change. The roads probably are too, I imagine, which is pretty unheard of in Auckland in these days of gridlocked road rage. The thing is, I'm writing this on the Friday after ANZAC Day. The final workday of the "3 = 10" series which most of New Zealand appear to have taken full advantage of (due to Easter and ANZAC dates this year then taking 3 days annual leave equates to 10 days off work).
It'll be a different story next week, of course, as Auckland shakes off it's Easter sleepiness and this city's fragile arteries bulge and clog once more.
I decided to write this blog a few weeks ago when a conversation among my Auckland team revealed that out of all eight of us, none of us drove ourselves into work anymore. In a City like Auckland where there lingers a stubborn entitlement about driving private vehicles to work, this was quite revelatory.
For all of the talk about the Future of Work and how robots will take our jobs and we must retrain in technology etc, the future of where we work, and how we get there, holds as much intrigue for me.
We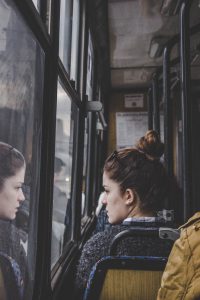 started the year by handing back our Auckland company pool car to the lease car company and now we get into work by a mixture of public transport, bikes, ride sharing and good old human powered propulsion. It seems to me that the main problem with Auckland's traffic is the sheer number of people driving alone into the city, carting a bunch of empty spare seats with them and grumbling at everyone else around them doing the exact same thing.
Well that, and also the fact that employers still insist on their staff being physically present for jobs that can usually be performed remotely these days. At Rice Consulting and at JOYN we have a clear flexible work policy, everyone is armed with technology, and all our systems are cloud-based. We've removed the inverted commas from working at home, and hopefully removed the corresponding guilt that often drives many into the office for fear of not being seen to be working. But this is a topic for another day. Despite our flexible working policy, many of the team still enjoy coming into the office for the sense of teamwork, collaboration, and general buzz of the city.
So, I did a quick survey to find out the different ways the Auckland team get into work, now that none of them drive themselves in:
Walk or catch the bus
Bus
I ride a scooter, some would call it a motorbike, from my home in Titirangi to New Lynn station. I then train in from there.
Train
For the past year and a half I've been walking to work, which sounds very green however, I work in Britomart and I used to live on Fort Street. I now live at the top of Queen Street which is a slightly longer walk but with the added benefit of walking past the students of the Auckland School of Tourism every morning who I'm pretty sure are propping up the tobacco industry in NZ.
TO work, I car-share with my partner, but usually commute home via bus. Well, I get as far as Waimauku – it's 11-odd km from home (Muriwai) but as close as I can get. My partner picks me up from there.
I carpool in with my partner if I'm lazy (60% of the time). I catch the train if I can and don't have to pick up kids (39% of the time). I ride my bike? Well I plan to (1% of the time).
As you can see I'm blessed to have some real comedians on the team as well. Another reason they like to come into the office even when they don't need to, I imagine…
In terms of the time taken to get into Auckland's CBD, it ranges from 5 minutes (on a Lime Scooter), to over 2 hours (I'm sure you can guess who that is).
There are three challenges ahead, in the future of commuting, that I can see:
The determination of employers to create genuine flexible working policies that employees can feel truly empowered by (one of my team said one of the "cons" of flexible working was "feeling guilty for not being in the office" so I still have some work to do on this myself, clearly).
Auckland Transport have to keep improving the range and frequency, whilst reducing the cost, of public transport options. More bike lanes too please!
The mindset of Auckland's commuters, especially the ones driving solo into work, to try and work out alternative ways of getting into the CBD, and clear the roads for those that genuinely need to drive.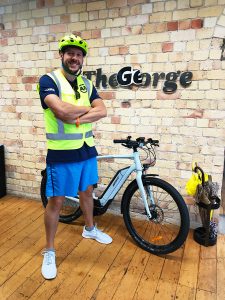 As for myself, I'm proud to say I've been walking the talk this year. I have a wife and two kids and we were a standard two-car family, until we decided to try living as a one-car family and save money. I was pretty much using my car to just drive ten minutes to the ferry and then ferry into the City anyway.
So, I sold the car and bought an e-bike, and now bike to the ferry or even ride the whole way in. There's no better way to start the day, especially whizzing past the creaking and groaning North Western Motorway.
You should try it!