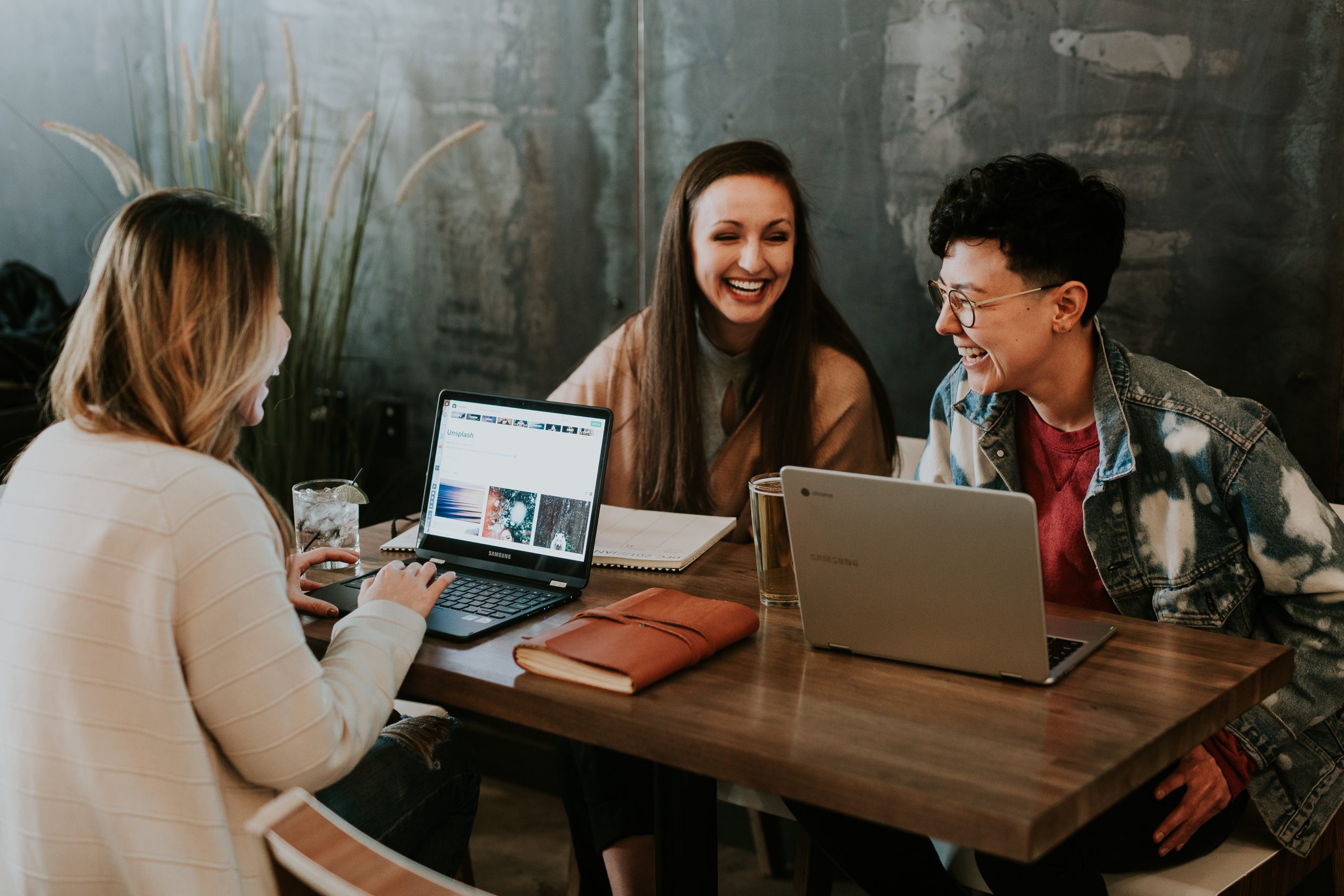 Earlier this week I was alerted to an interesting comment from the Twitter feed of @StacyZapar who is a well-known US-based Employment Branding and Talent Acquisition (read: in-house recruitment) specialist:
Hello from New Zealand. It's a struggle for sure but we @JOYNrecruit are nearing 500 Kiwi businesses who have happily engaged with our community of remote working freelance recruiters. Seems obvious to me too Stacy.

— Jonathan Rice (@JonathanRiceNZ) May 21, 2019
Most of the ensuing replies came from various recruiters around the world who were extolling the virtues of being able to work remotely whilst delivering on the talent demands of their respective employers. Often the rationale seemed to come down to the time saved from commuting to offices being used to do more phone screening and video interviewing instead.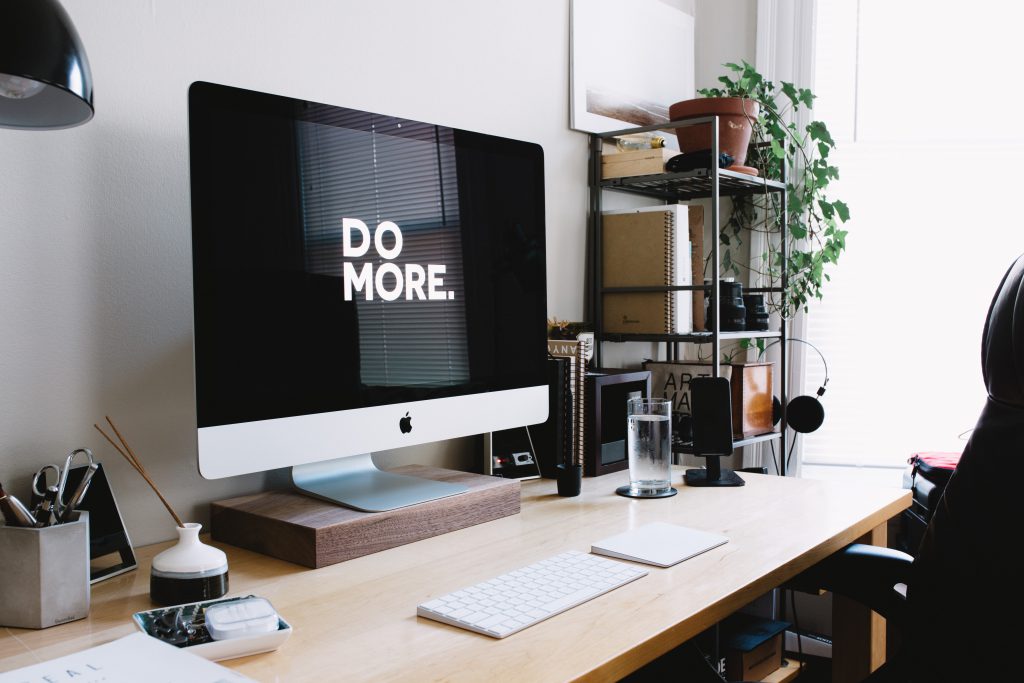 This is fair enough, but ultimately I think it is more about trust (or a lack of) from HR Managers and senior leadership teams who, if you really dig into it, know pretty much sweet "f a" about what a quality, top performing, internal recruiter actually does.
I get the sense that here in New Zealand there is, finally, an increasing willingness from corporates to countenance more flexible and remote working from their recruitment team.  Perhaps we're ahead of the more conservative US in that regard?  Or perhaps Auckland's straining infrastructure has made it an unavoidable necessity.
What I do know is that my wife has recently returned to an in-house recruitment role that she is absolutely loving.  After several other TA roles over the years, in large corporates and entities where remote working was proffered through narrowed, mistrustful eyes and fingers mimicking ✌ quotation marks ✌ she now works somewhere where they truly value the benefits of WFH (of course she loves it there so much she rarely does though…)
It should be said that there are also many justifiable reasons that you might want your recruiter to be visible in your office too though.  It is essential that a recruiter builds a relationship with their hiring manager, one where they can win their credibility, really understand how they will be to work for, and get to a place where they can push back, influence and steer in new directions when necessary (sorry to tell you but here in NZ it's very rare your hiring manager will find someone that ticks ALL the boxes).  It's also good for the mental health of the recruiter, who by their very nature are probably people-orientated, sociable humans, who like to engage and connect with other humans on a real life level.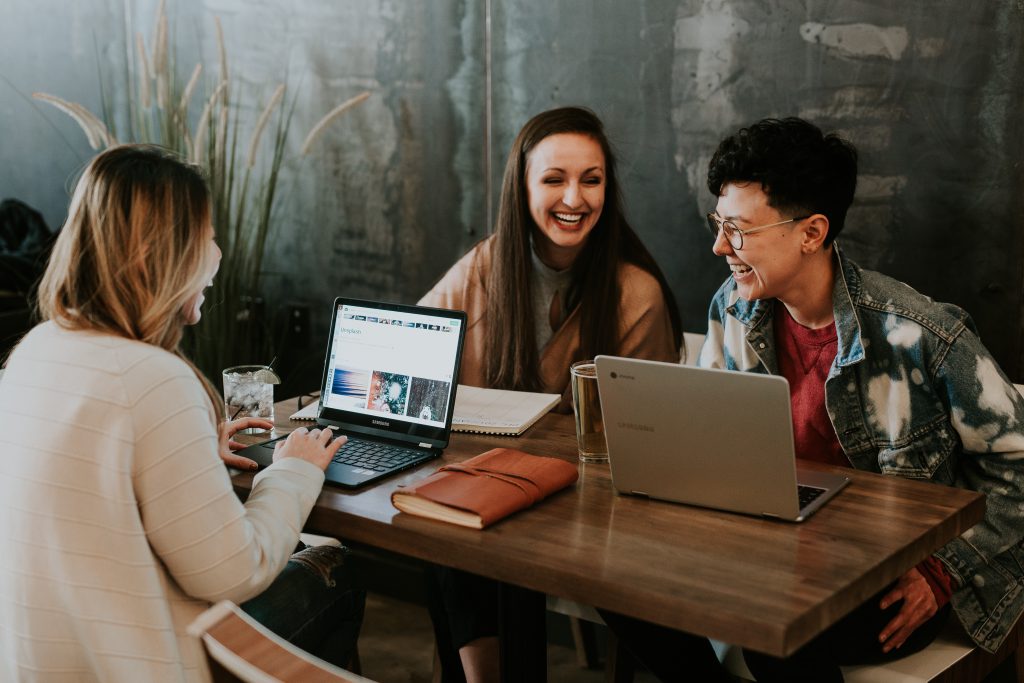 On the flip side, I can assure you this isn't required for 40 hours a week.  Most of a top performing recruiter's time will be spent engaged with various online and offline channels searching for candidates, and then even more time screening, interviewing, meeting and (when a good one is landed), luring, engaging, influencing and negotiating with them, selling them the dream about working for you.  All of this, believe me, does not necessitate a recruiter being chained to a desk to deliver on for you.
JOYN was born out of an increasing number of recruiters coming to us looking to work more remotely, flexibly and autonomously.  In some ways we might have the jump on the US in that most companies here are SME in size and can't justify a permanent, full-time, in-house recruiter.  JOYN can facilitate the connection between quality in-house recruiters and employers on an ad-hoc, project basis, where remote working is the only feasible solution.
It's worked too, as my reply to Stacy pointed out, as JOYN nears 500 businesses who have signed up to running their recruitment this way.  The thing that encourages me even more than this though, is that it's not just SME's any more either, as corporate "TA" teams see the benefit of having a flexible "substitutes bench" of remote recruiters to augment their fixed teams as and when needed.
It seems to me that, whilst there's still a long way to go, compared to other countries New Zealand is leading the way in allowing recruitment to be truly flexible and remote-based, which should benefit all involved.