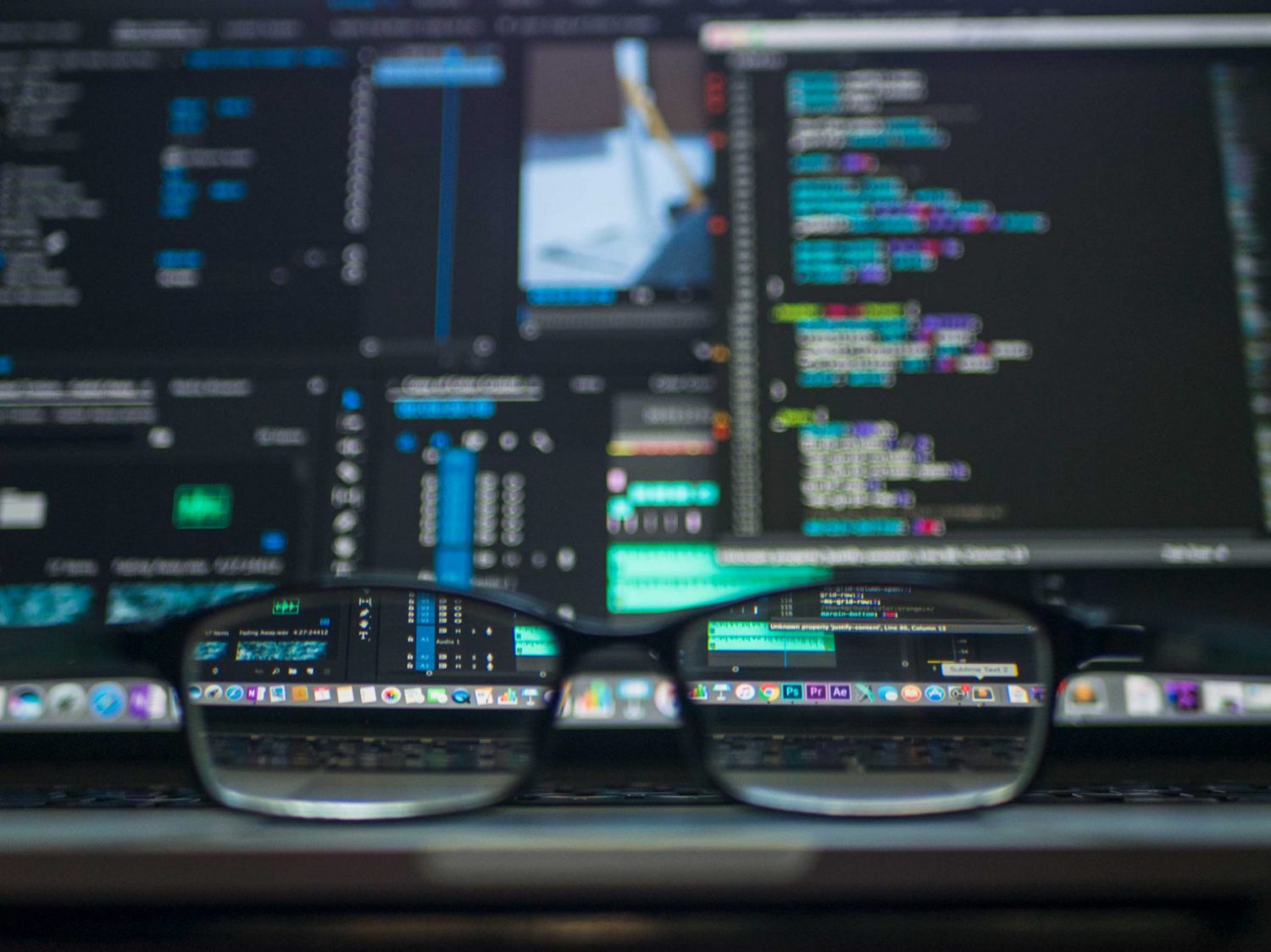 This week we at JOYN have launched a couple of new updates for the client-side dashboard to help give you even more control and transparency around your staff recruitment processes.
One of JOYN's key missions has always been to remove the smoke and mirrors of the traditional recruitment industry model. We do this by charging for time only, with no placement fees, and displaying an abundance of information around the activities undertaken by Recruitment Consultants via timesheet entries, and the ability to drill down into Live Assignments to see candidate metrics, progress and current cost.
With recent reports from the Productivity Commission highlighting that Kiwi workers are falling behind the output of workers in other OECD countries, now is the time for companies seeking growth to find smarter ways of staff recruitment that strips away inefficiencies often found in traditional models.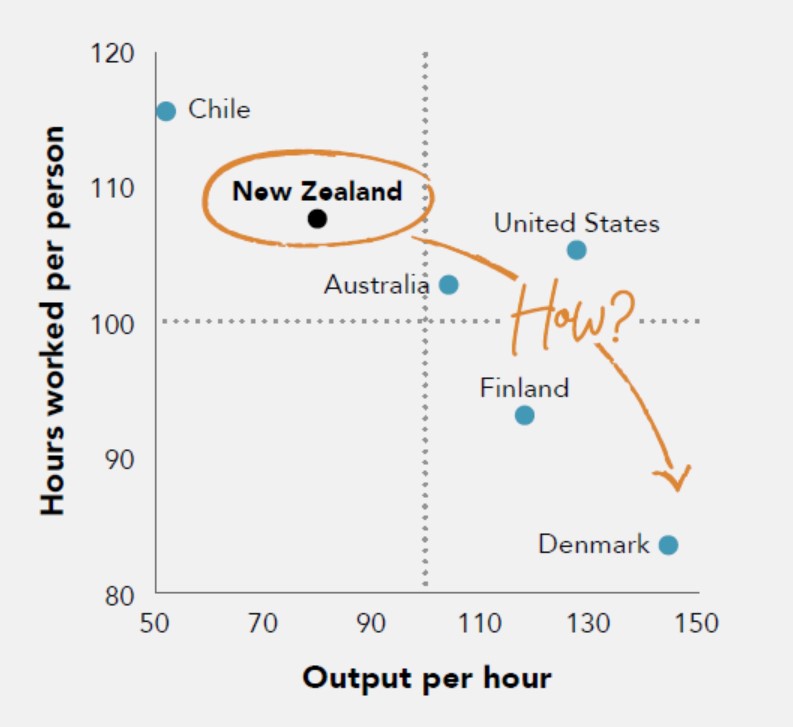 A Smarter Method of Recruitment
JOYN's Pay As You Go Recruitment model is already one of the best ways to recruit employees (sure, we're biased, but with an average rating of 9.28/10 we're pretty sure our clients would agree). It is our relentless desire to turn the above graph around and make sure that our clients are able to get more whilst paying less.
We have released two new features to help give our clients even more control and confidence in their engagements with their dedicated JOYN Recruitment and HR Consultants…
The Admin Level User Setting: More Insight for Senior Staff

Born and bred for the SME market, JOYN is now seeing a large increase in adoption from medium to large sized companies. As such we have created a new Admin Level user setting so that senior management can gain oversight of all of their Organisation's Live Assignments without receiving timesheet and job ad approval emails for all of them (except for when they are also a designated hiring manager for a particular assignment).
This will give Admin Users visibility of all the usual assignment progress, candidate data, and company recruitment metrics and data, but without a resulting clogged inbox with JOYN approval requests across multiple Assignments and Consultants.
To be set up as an Admin User please contact JOYN and we can set you up in a matter of seconds.
Set Assignment Budgets
If you are set as an Admin User you will also gain the ability to set budgets either across your entire organisation, or on specific JOYN Assignments. Here's how:
Go to Settings and switch on "Enable budget controls"
Filling in the notification box and/or max budget box below this switch will set dollar controls across all JOYN Assignments organisation-wide.
To set budgets just for one specific Assignments, switch on budget controls but leave the boxes empty.
Go back to the dashboard homepage;
Click on the Assignment you want to apply budget controls to;
On the right-hand side of the detailed Assignment view you will see the budget controls boxes that work the same way, but just for that Assignment only

If you experience any difficulty setting budgets, or would like to be shown how, please contact our tech support at helpdesk@joyn.co.nz.
Interested in Our Recruitment or HR Services?
Get it touch with us today to find out more.