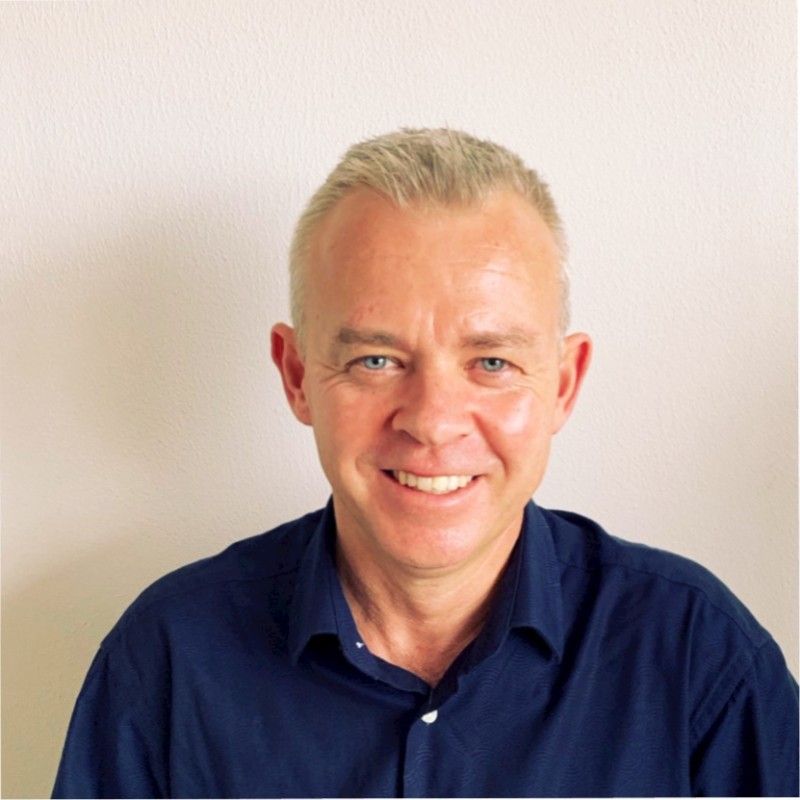 Since launching in 2017 JOYN has grown to a team of over 50 freelance Recruitment and HR Consultants spread across New Zealand (and even into Australia now too). More and more freelance professionals are wondering what JOYN is all about, and whether it could be a good platform for them to deliver their skills through, so we thought we should start a new series highlighting some of the real-life characters that make JOYN what it is today!
First up it's Bob Walker who has been connected and involved with our Directors for over a decade now. Bob was once a client of JOYN's sister business, Rice Consulting, in his role as MD at a well-known Auckland agency, but came across to work with JOYN in 2019 and is now one of our busiest and highest-earning Consultants.
Firstly, tell us about your recruitment journey.
I started recruiting marketing professionals back in the UK in the mid 90's – yes I'm old! I worked for the two leading players in the sales and marketing space there, running teams, setting up recruitment businesses and so on before moving to NZ in 2006.
I spent the next 13 years building and ultimately running one of the country's best specialist recruiters.
During my career I've placed and overseen the placement of thousands of people into a huge breadth of roles, many of them marketers.
What is the most rewarding part of the work you do and why?
After more than 25 years I still get immense satisfaction from matching people and organisations, and doing it in a way that recognises we are dealing with human beings and not widgets.
What are you currently working on with JOYN?
I'm currently recruiting several mid to senior marketing roles within the Tech and Ecommerce space which is a a good reflection of some of the key growth areas in the New Zealand market right now.
How does working as a JOYN Consultant fit into your life?
The flexibility is a huge attraction. I can plan my day to suit me rather than conform to a traditional 9 – 5 office day. I also run a career coaching business, my wife runs her own consultancy and we have two children. JOYN (and its outstanding tech platform) mean I can be truly flexible and maximise my time.
What do you believe is important for employers to consider when hiring in the current market?
The market is hugely competitive. As busy as I have seen in my 15 years in New Zealand. Employers need to know their 'Why" – why someone should work for them – and how to sell their role and organisation.

Working with JOYN
JOYN is a freelance worker platform designed specifically for Recruitment and HR professionals. We combine technological smarts with human expertise to enable businesses to make better hires at less than half the usual cost.
If you'd like to learn more about building up your own portfolio of varied and interesting recruitment or HR gigs, please get in touch here.