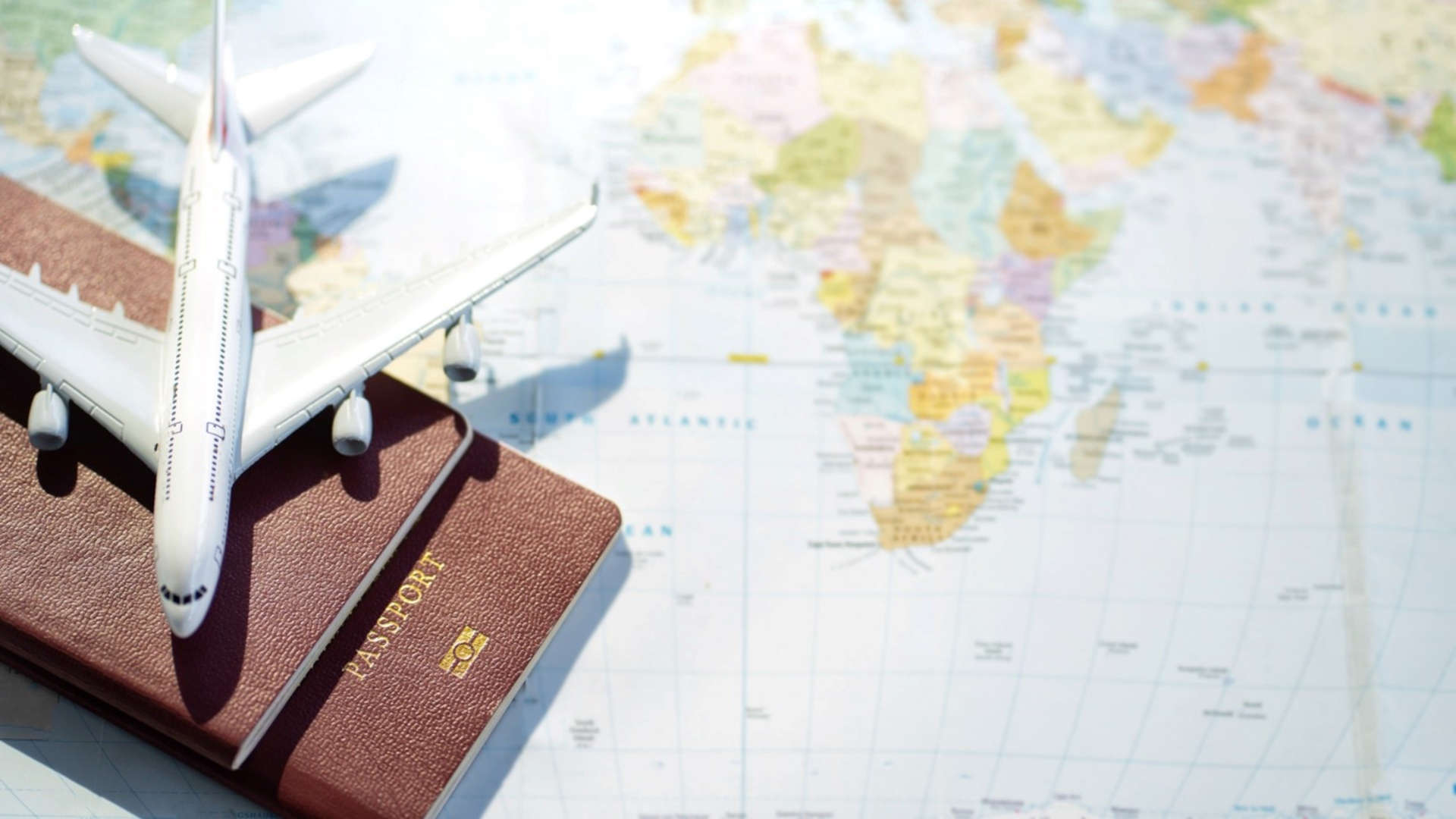 As borders open up worldwide, many people have taken the opportunity to get out and see the world. A big OE is an exciting rite of passage for many young people; it can leave employers in the lurch when their staff travel for extended periods.
Here are a few ways to avoid losing employees to travel and avoid causing too much disruption to the flow of your business.
Working Remotely
During the pandemic, remote work became the norm for many people. This new way of working has offered opportunities for employees to travel while remaining available to work. Suppose you allow your employees to work remotely while travelling; create a letter of agreement to clarify the expectations of everyone involved. Your remote worker should understand what you expect from them during their time abroad.
Have a plan on what to do should certain situations arise and consider things like time differences and the work laws of the country they're visiting. If you need help drafting a letter of agreement or advice on letting employees work remotely, our HR consultants can help.
Temporary Leave
Not everyone wants to be working while they travel. If your employee does not want to work while out of the country, granting them extended temporary leave is a good option for both parties. Businesses are not required to allow extended or unpaid leave for travel; however, it can be an effective way to retain staff.
Allowing employees to take extended leave gives them the security of knowing they can return to the same employer afterwards. You can relax knowing somebody already trained and familiar with the company is coming back; there's no need to hire and onboard new employees.
Bring in staff from overseas
If you can't find a New Zealand worker for a vacancy, you may be able to recruit staff from overseas. It's important to note that hiring from overseas will not suit every employer. It takes patience and perseverance as it is more complex, costly, and time-consuming than hiring locally.
You want to find the best person for the job and your business. Effective processes for hiring staff from overseas mean you will increase your pool of candidates and maximise the chance of finding the right person. Get in touch with our friendly Recruitment Advisors today for more information on hiring from overseas.
Need Advice?
Experienced HR professionals and recruitment consultants have never been easier to find. No matter what you're doing, JOYN has a hand-picked, highly experienced HR advisor to support your business. JOYN provides businesses with experienced human resources consultants on a flexible and on-demand basis.
Our community of freelance HR professionals is thoroughly assessed and vetted before being matched to the right clients. We base our evaluation on their skillset, qualifications, experience, and personality fit. Hire an outsourced recruitment team or enlist an expert HR generalist to provide effective solutions. Get in touch with us today to find out more!