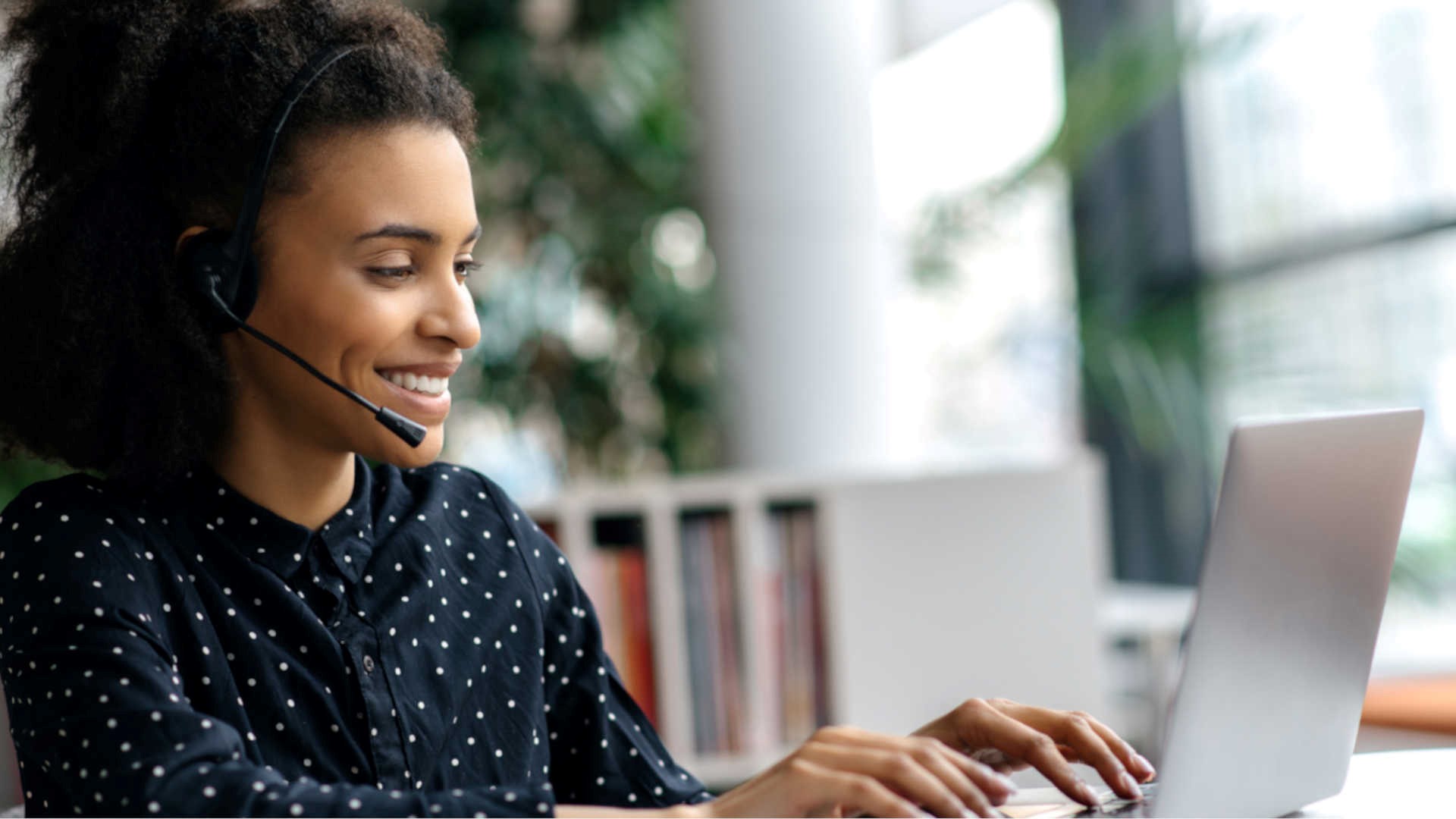 Recruitment in Auckland and the rest of the world has improved greatly, thanks to the development of recruitment technologies. Leading recruiters use efficient candidate management software and technology to find the best candidates for a role. However, not all technologies are useful and can sometimes complicate the process. Many businesses have struggled as AI, and other new tools, are unreliable, either a hit or miss.
Many recruitment technologies are available but finding the most effective platform is difficult. At JOYN, we use a few truly rewarding platforms to assist in our recruitment services. Below, we share some practical recruitment technologies that streamline recruitment for businesses.
Spark Hire
Spark Hire is another one of the latest technologies used in recruitment. The platform eliminates scheduling conflicts and allows consultants and clients to complete more interviews faster. Video interviews speed up the process for companies and candidates, ensuring the process is effective and seamless.
myInterview
myInterview is a software we use to screen potential job candidates online. The world has changed dramatically since the pandemic, and online interviews have become standard. Any recruiter who wants to keep up with the times should invest in such software. myInterview helps reach and interview potential candidates.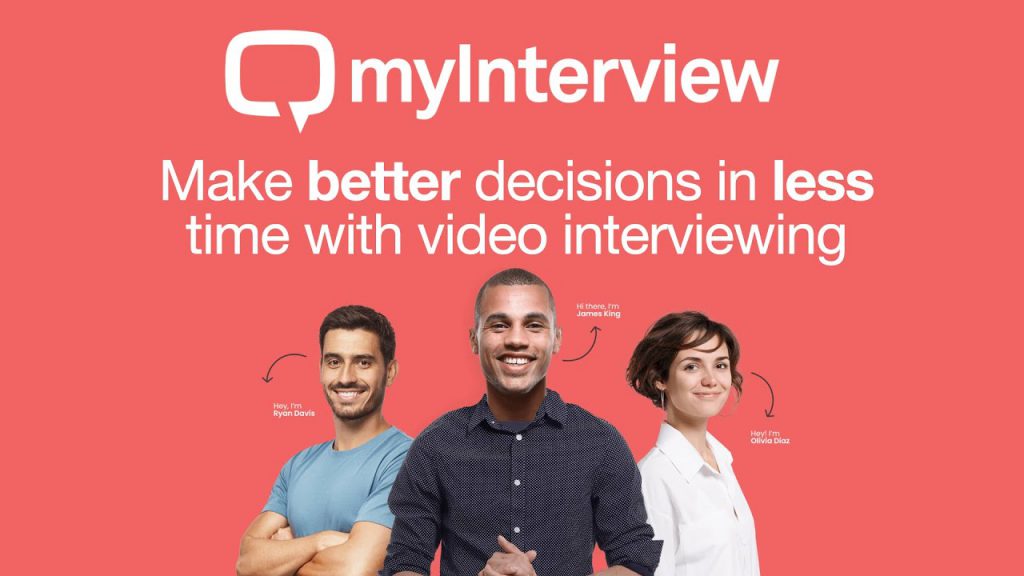 CheckMate
CheckMate is one of the most useful apps available for recruiters, used to undergo automated reference checks and background vetting, and developed right here in New Zealand. The dynamic questionnaire tool balances thorough reference checking with an easy and positive referee experience.
Talegent
Talegent is an amazing recruitment software for online skills assessments and psych testing. These tests allow employers and recruiters to see the best candidate's skills and whether they can translate to the available opportunity. A psych test is important to ensure your hire is mentally prepared and suitable for the role.
Recruit With JOYN
When it comes to the best way to recruit employees, our range of candidate management software and technologies have you covered. We offer a new approach to staff recruitment services, utilising several technologies to connect businesses with job candidates.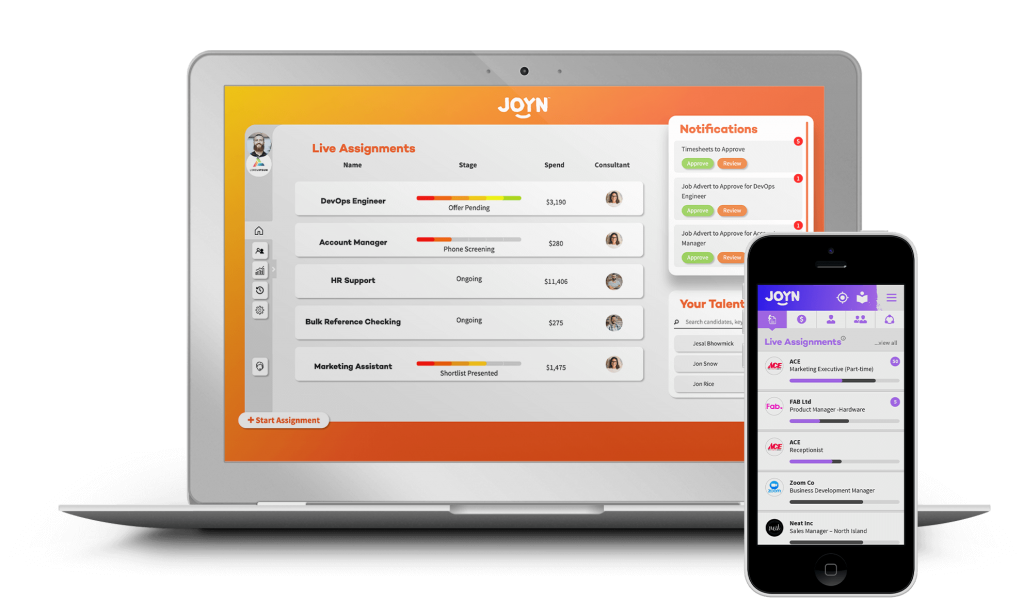 As more advanced technologies enter the recruitment sphere, you can count on JOYN to take advantage of them. Our wide network of experienced recruitment and HR consultants across New Zealand will help you find the best candidates. Talk to us today to see how we can secure the best candidate for your role.