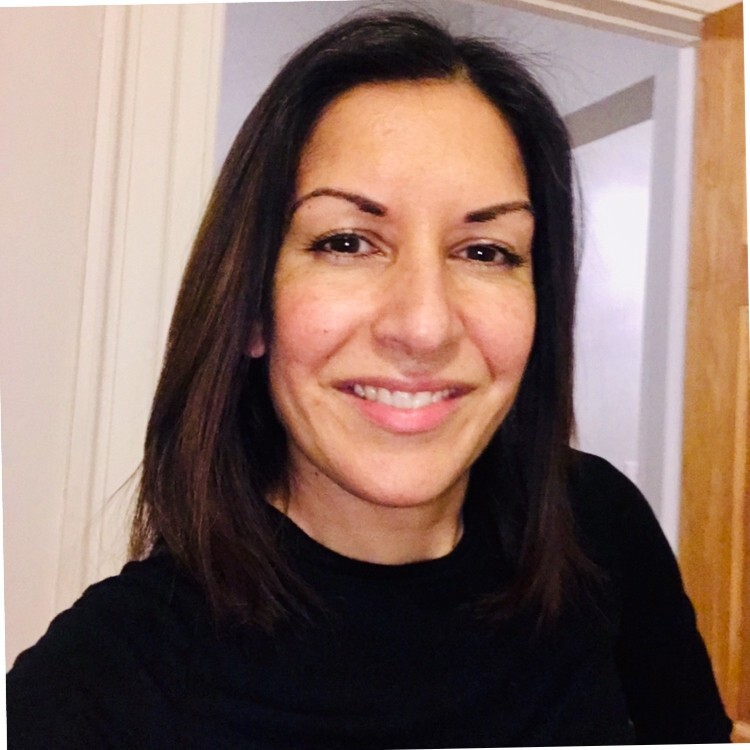 Next up in our series of introducing you to the humans behind the JOYN model we are pleased to talk with the Auckland-based Anna Newman.
Anna hails from the UK and initially brought her London recruitment skills to New Zealand back in 2008, working as a manager for a global agency before recruiting with the Talent Acquistion teams of various large NZ corporates. Experiencing both the agency and in-house side of recruitment in NZ has given Anna a broad base of experience, skills and networks to draw on while handling a busy portfolio of JOYN clients.
After a couple of years back in the UK, Anna and her Kiwi family recently returned to Auckland and she joined the JOYN community. Helping her husband with the family business, the flexibility of JOYN has worked well for Anna, while her clients have benefited hugely from her straight-talking efficiency, ability to eke out good talent in a tight market, and represent her clients' opportunities with total professionalism.
We recently checked in with Anna to hear about her story and her experience working with JOYN so far….
Firstly, tell us about your recruitment journey.
First started back in 2002 in the fast, heady days of London. I was working in the publishing/editorial industry, and loved the pace and thrill of meeting people, and I found it incredibly rewarding. It has taken me to NZ and since then I've experienced both internal and agency, working across many sectors and verticals. The process of finding talent has changed, and adapting your ways proves ever-rewarding.
What is the most rewarding part of the work you do and why?
I love the proactive approach to finding candidates. I hardly ever get any reward from just relying on advertising. It's about knowing you've mapped out the talent for a client and found the best that's out there who is willing to engage with an attractive proposition.
What are you currently working on with JOYN?
I've found success and built good relationships with digital/creative agency clients. Marketing, technology, and client service roles.
How does working as a JOYN Consultant fit into your life?
It's the best model for me. I prefer to work remotely and balance the time with family life. Having control to work the hours I require, gives me the flexibility. I love the variety of clients which keeps it interesting and therefore tailoring different approaches.
What do you believe is important for employers to consider when hiring in the current market?
Being open to recruitment models and strategies that will work for them. It feels like there's a war on talent at the moment, as employers are trying to keep their best talent, when there is a risk to losing them or snapping up talent when they can. It's an employee's market and attraction for a candidate can go further than just monetary, such as carving out a development plan, to provide some comfort and stability for a potential new hire.

Working with JOYN
JOYN is a freelance worker platform designed specifically for Recruitment and HR professionals. We combine technological smarts with human expertise to enable businesses to make better hires at less than half the usual cost.
If you'd like to learn more about building up your own portfolio of varied and interesting recruitment or HR gigs, please get in touch here.